Main content starts here, tab to start navigating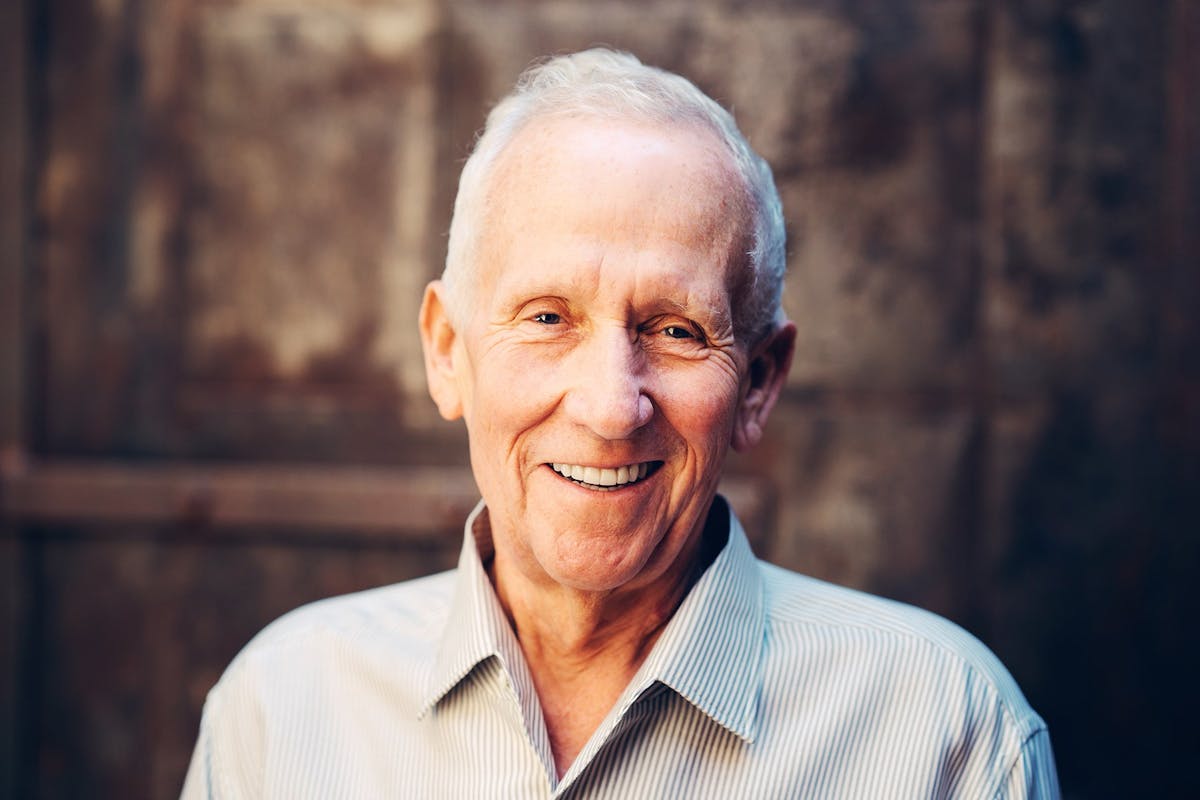 Leslie Rudd
The Founder
It was a rainy Sunday afternoon in Paris when six friends in the wine business gathered at L'Ami Louis for lunch. The unassuming style of L'Ami Louis belies the fact that it is a favorite of serious foodies. Although the restaurant prepares few items, every dish is executed simply but to perfection. After a leisurely lunch, one of the men raised his glass in a toast, "To great wine, great food, and time to enjoy great friends." This simple wish resonated deeply for Leslie Rudd and provided the inspiration for the creation of PRESS.
Throughout his life, Rudd's path has been marked by a series of successes. Beginning with Standard Beverage of Kansas, to the founding of a national restaurant group, to the purchase and expansion of multiple renowned specialty foods retailers, he has defined himself by his sense of quality. Ultimately relocating to Napa Valley, he founded Rudd Oakville Estate where he produces wines of great finesse and pedigree.
PRESS is the culmination of his life's passions—a showcase for fine foods, wines and spirits that he has dedicated his life to promoting.